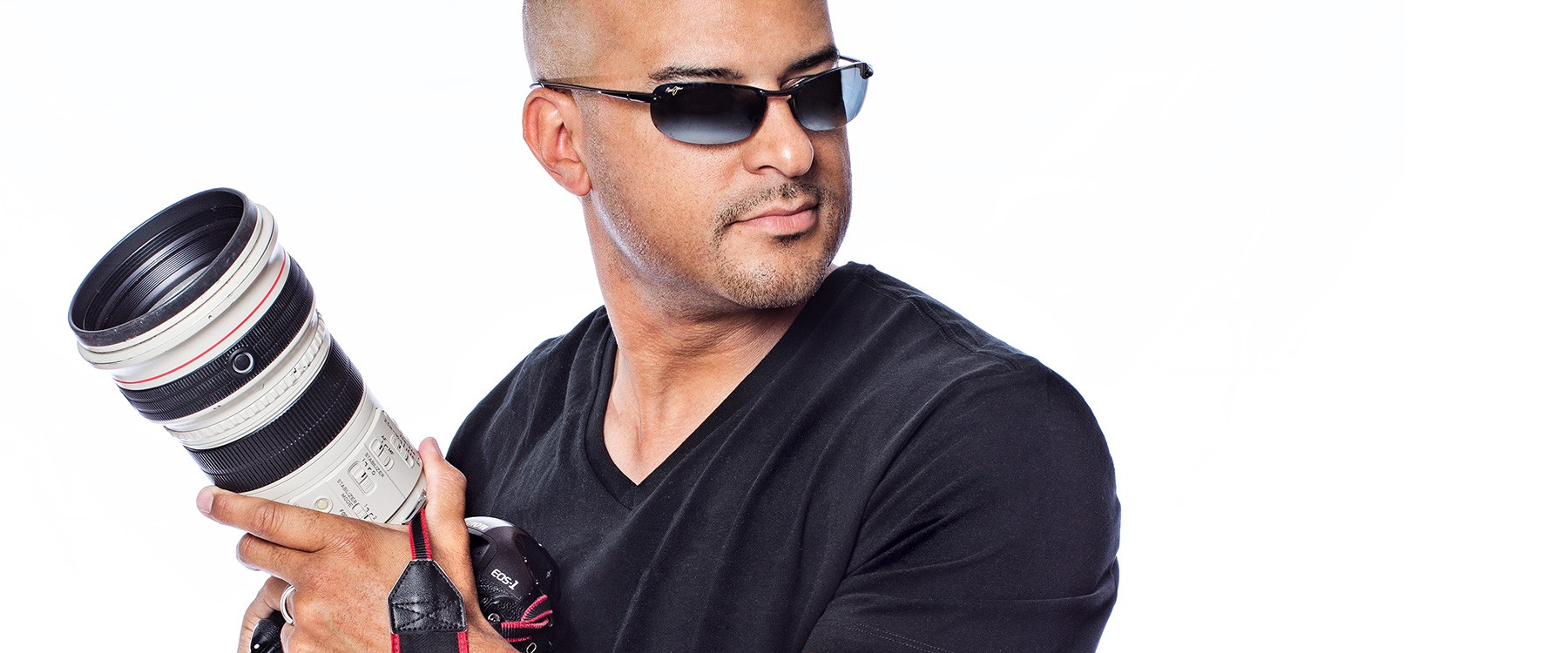 Jeff Lewis Photography
10401 Venice Bl. Suite 422
Los Angeles, CA 90034
310.308.4514
Welcome to Jeff Lewis Photography. Your solution for high quality, dynamic sports action, portrait, corporate, and commercial images.
Based in Southern California, and as a member of SanDisk's Extreme Team, Jeff Lewis' passion for sports has taken him all around the world for sports action and portrait assignments for magazines, newspapers, corporate, and commercial clients.
Jeff has photographed many high profile events including the Super Bowl and the NBA Finals for clients such as the Associated Press, the NFL, the Los Angeles Rams, and USA Today Sports.
His work has been featured in Sports Illustrated, ESPN the Magazine, GQ, the Los Angeles Times, the New York Times, and many billboards, websites, and various media outlets around the world. Other clients have included Samsung, Verizon, Arclight Cinemas, SanDisk, Canon, Alpha Phi Alpha, Fraternity, Inc., and countless athletes all around the world.
Jeff Lewis is the currently the team photographer for the Los Angeles Rams.
Please enjoy the website and contact us to discuss how we can help you with your photographic needs.